Ukrainian furniture manufacturer
We do things that not everyone can do.
Monredo is furniture wide-profile production
We produce everything related to furnishing residential buildings, apartments, hotels, and public spaces.
kitchens

cabinet furniture

tables

wall panels

interior elements
We don't simply manufacture furniture.
An exceptional feature of our production is the high-quality manufacturing of complex, atypical products.
We will always help you find the best solution to your problem and produce it for you.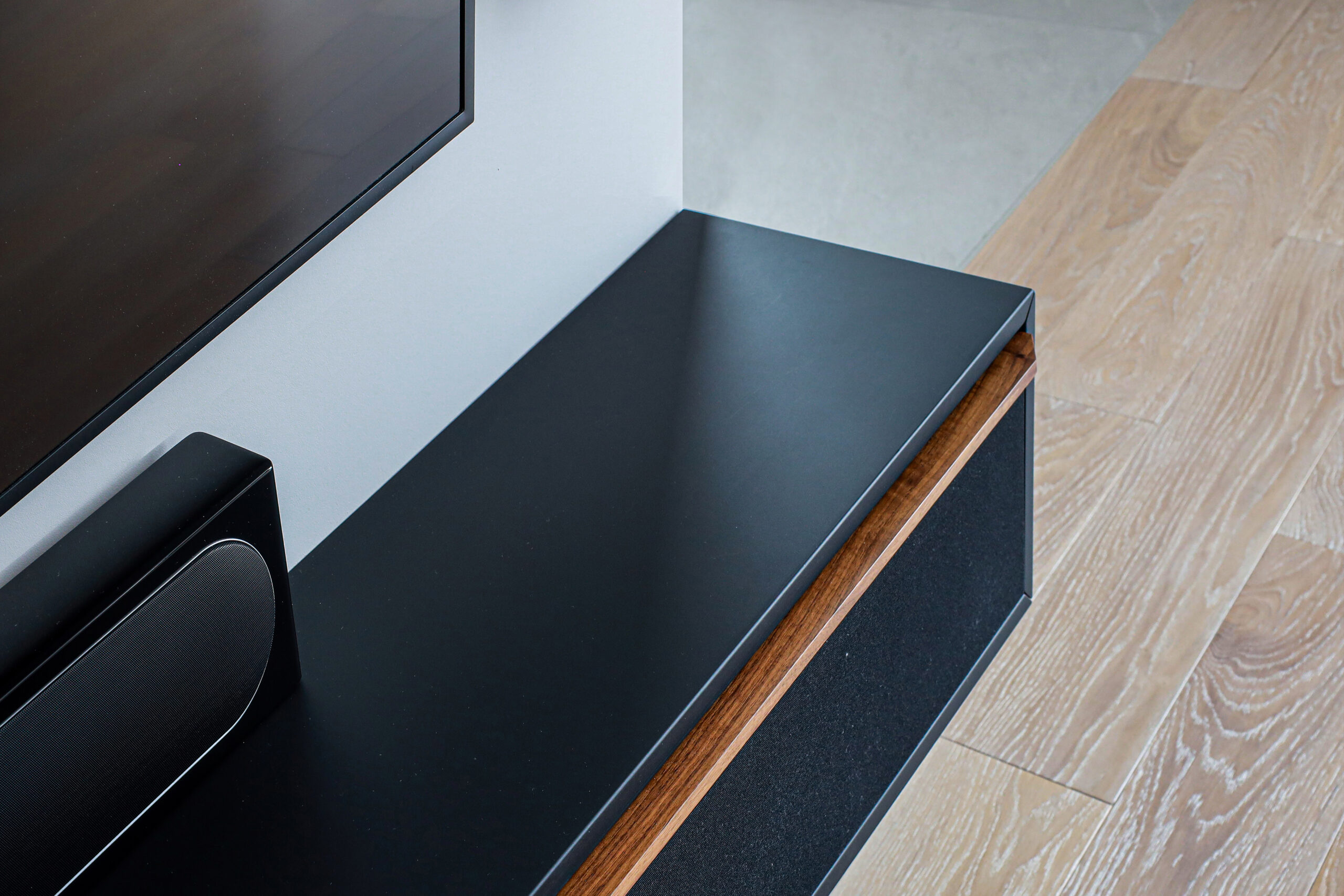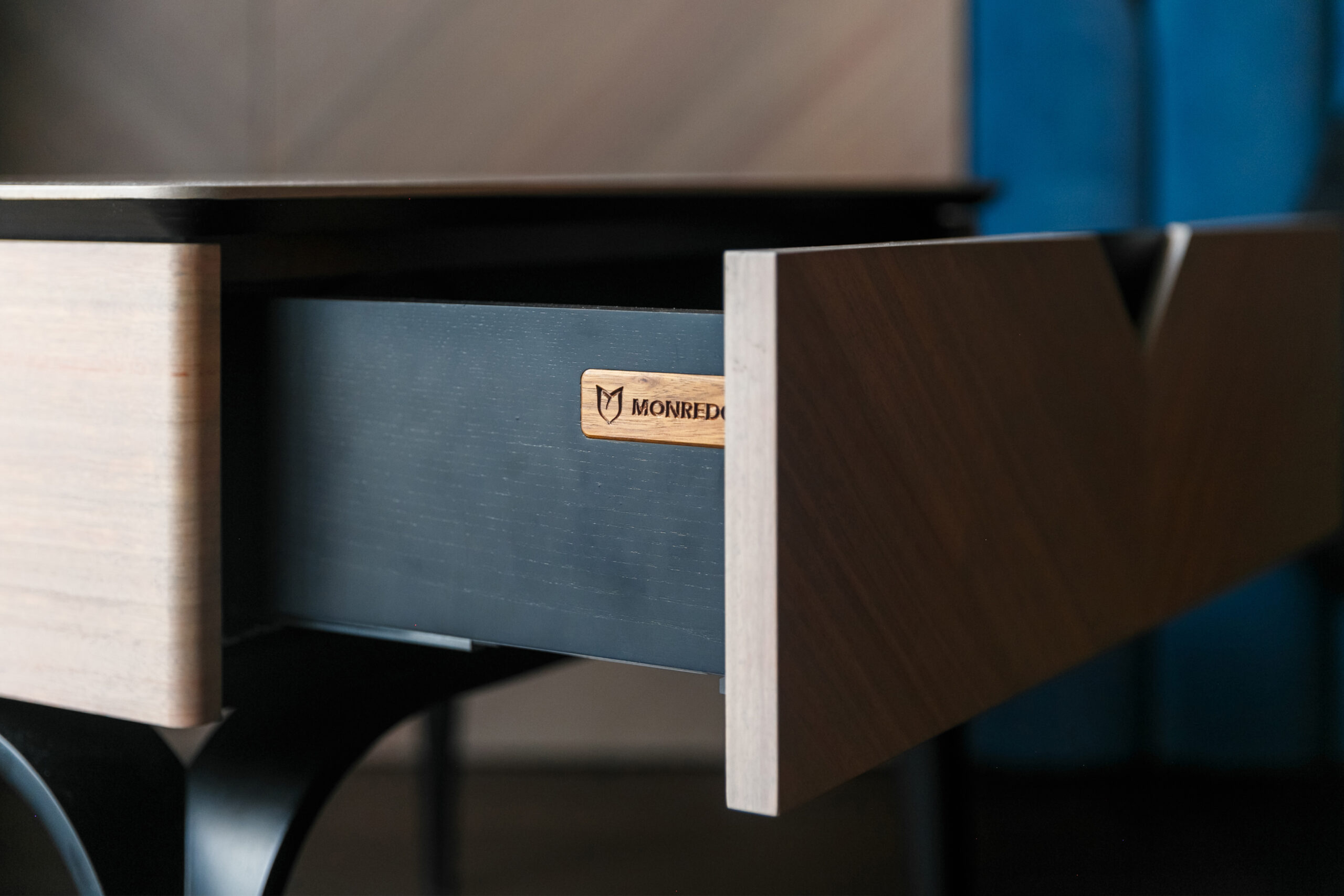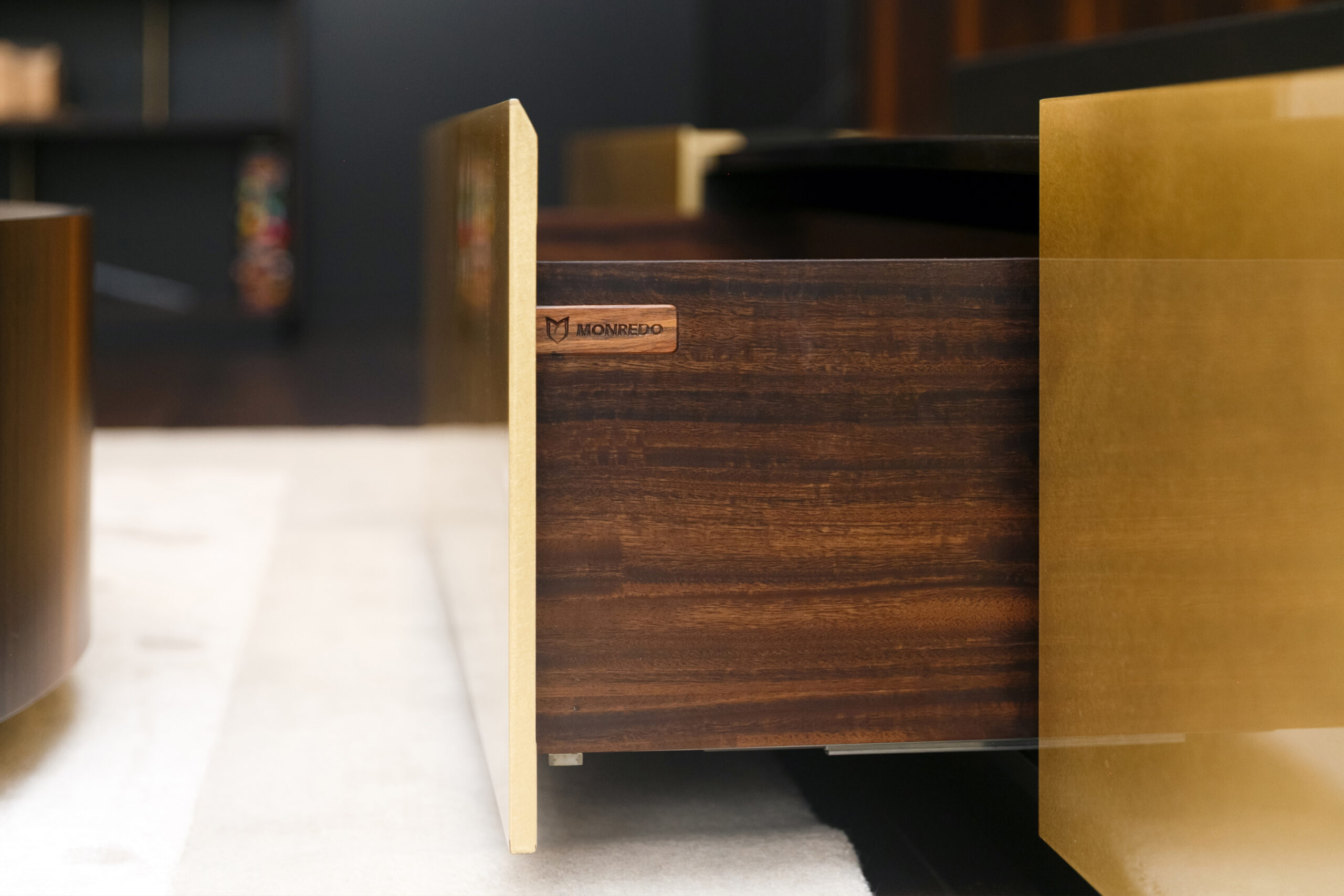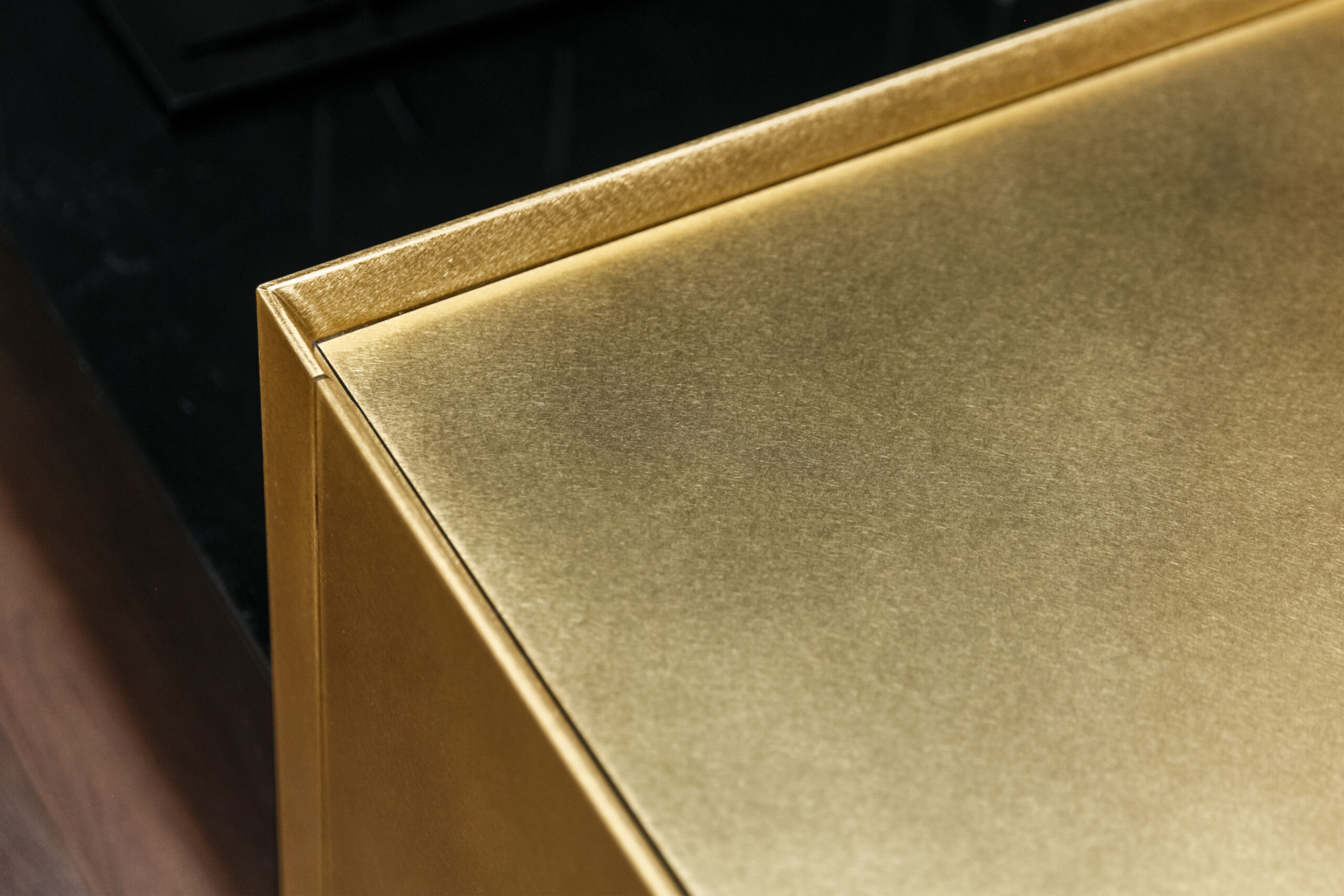 Our business is an investment in the quality of life and your future