Monredo – Ukrainian manufacturer of premium-class furniture
Our factory was founded in 2019, but our founders have extensive experience in the production of furniture and interior elements dating back to the 2000s.
We use this experience together with modern technology to manufacture furniture and interior elements of varying complexity with high quality. Our goal is to create products that meet the demands of our customers and have a high level of quality.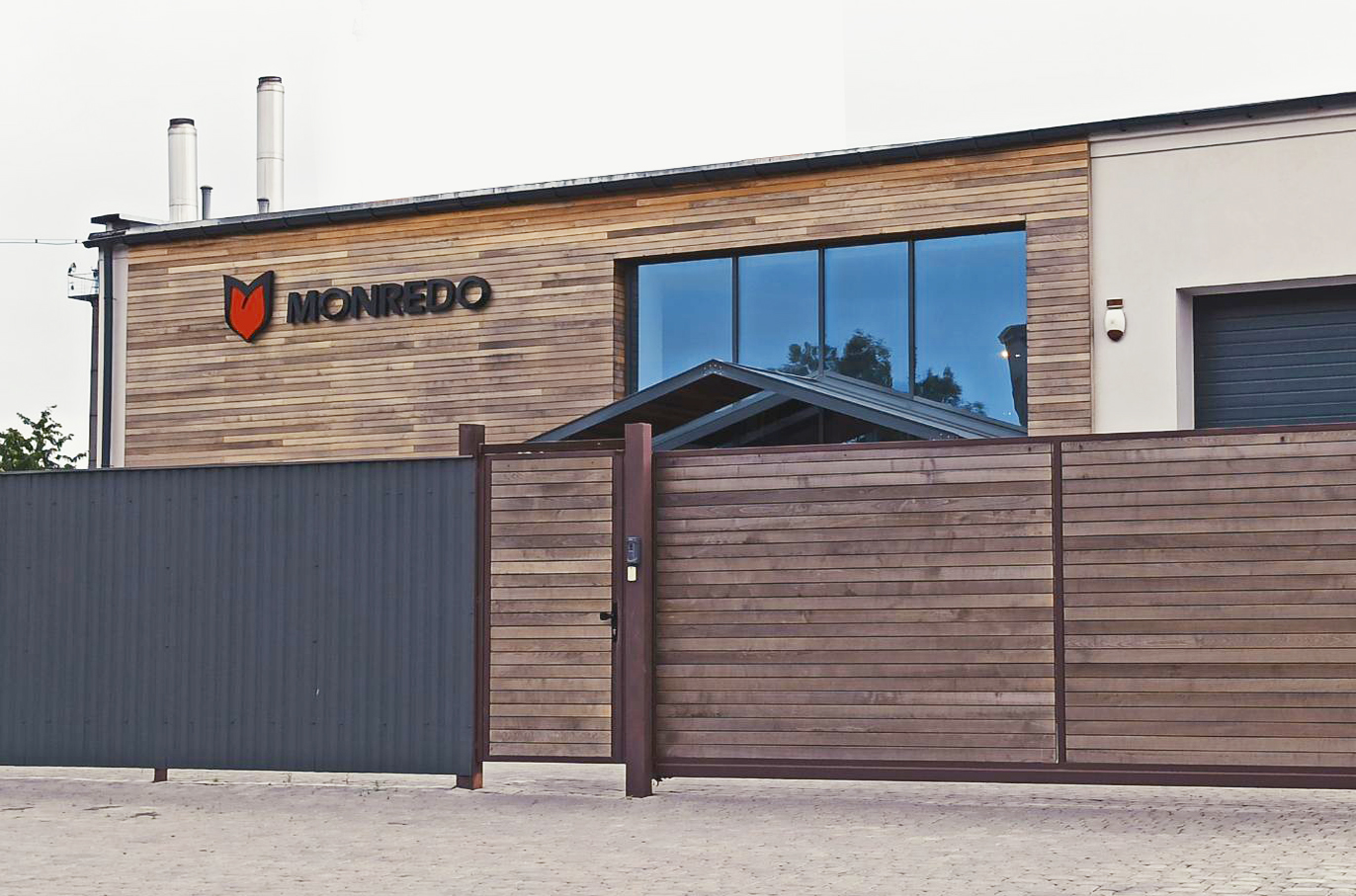 Tradition and experience of craft production
Our specialists' manual work plays an important role in production. A professional approach to handling wood and maintaining control over the manufacturing process, as a craft process, allows us to create a unique, technological product.
We produce technologically
Our factory is quite compact and has all the necessary professional equipment. This reduces the risks associated with the human factor during production. We guarantee the high quality of our products.
All stages of manufacturing our products take place directly at our production facilities. This ensures that our products are manufactured as quickly as possible and minimizes our dependence on contractors.